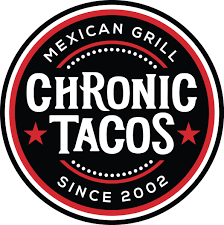 Business Opportunity
Mexican food
Corporate Structure
Chronic Tacos Enterprises, Inc., a California corporation, was formed on January 1, 2006. Their principal business address is 31 Journey, Suite 230, Aliso Viejo, California 92656. They have been offering Chronic Tacos® franchises since November 2006.
Investment and Franchisee Fees
The total investment necessary to begin operations of a single Chronic Tacos restaurant ranges from $294,000 to $799,000. This includes $40,000 that must be paid to the franchisor or an affiliate.