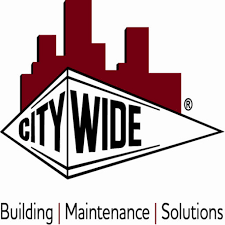 Business Opportunity
CITY WIDE FRANCHISE COMPANY, INC. , ("CITY WIDE") is a franchise systemoffering commercial janitorial services, commercial janitorial supplies, carpet cleaning, windowwashing, construction clean-up, blind cleaning, hard surface floor care, pest control, upholsterycleaning, concrete coatings, and other commercial services to a variety of commercial customers, all ofwhich are conducted in the territory in which the Franchisee is designated to operate.
Corporate Structure
CITY WIDE Franchise Company, Inc is a Kansas corporation incorporated on May 22, 2001. Their home office is 15455 W. 100th Terrace, Lenexa, KS 66219. They have been offering franchises since July 1, 2001.
Investment and Franchisee Fees
The total initial investment necessary to operate a CITY WIDE franchise ranges from $233,150 and $404,100. This includes $100,450 to $142,600 paid to the franchisor or its affiliate.