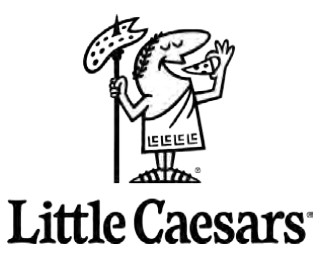 Business Opportunity
The franchise described in this disclosure document is for the establishment and operation of a Little Caesars® restaurant, which features pizza, chicken wings, Crazy Bread® products and other related products. You may purchase a single franchise or you may sign a territory reservation agreement that allows you to reserve a territory for potential development of a specified number of franchises.
Corporate Structure
Little Caesar Enterprises, Inc. is a Michigan corporation incorporated in 1962. Their principal business address is 2125 Woodward Avenue, Detroit, Michigan 48201-3400. They opened their first carry-out restaurant in 1959. They first offered franchises for Little Caesars® restaurants in 1962.
Investment and Franchisee Fees
The total investment necessary to begin operation of a single Little Caesars® restaurant franchise ranges from $359,700 to $1,686,000. This includes $181,000 to $285,000 that must be paid to the franchisor or its affiliate. The total investment necessary for a territory reservation agreement, assuming it allows for development of four restaurants, ranges from $21,000 to $25,000, which is in addition to the cost of each single franchise to be developed. This includes $20,000 (generally $5,000 per Restaurant franchise) that you must pay to the franchisor as a Territory Reservation Fee.
Royalties and Marketing Fees
Royalties

:

6.0% of revenue
National Marketing

:

Up to 7% of Gross Sales, as determined by us