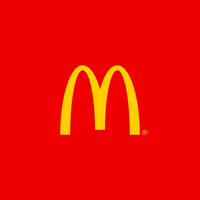 Business Opportunity
The franchisee will own and operate a quick service restaurant offering a limited menu of value-priced foods using the McDonald's System.
Corporate Structure
McDonald's USA, LLC is a Delaware limited liability company. Their principal place of business is 110 N. Carpenter Street, Chicago, Illinois,60607. They are a wholly-owned subsidiary of their parent and predecessor, McDonald's Corporation, a Delaware corporation.
Investment and Franchisee Fees
The total investment necessary to begin operation of a traditional McDonald's franchise ranges from $1,314,500 to $2,306,500. This includes an initial franchise fee of $45,000 that must be paid to the franchisor.