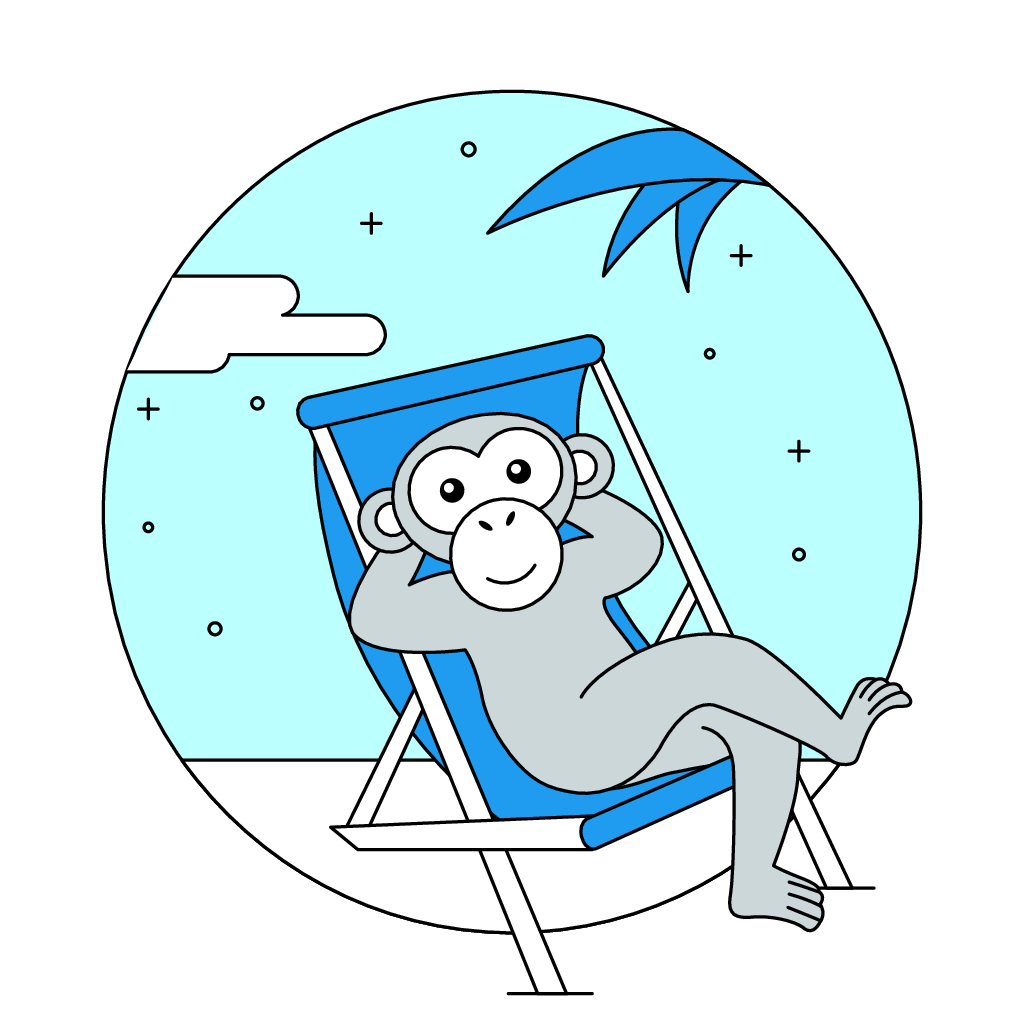 Business Opportunity
You will operate a hotel business under the name Waldorf Astoria.
Corporate Structure
Hilton Franchise Holding LLC is a Delaware limited liability company, formed in September 2007. Their principal business address is 7930 Jones Branch Drive, Suite 1100, McLean, Virginia 22102. They became the franchisor of hotels operating under the Waldorf Brand in the 50 states of the United States of America, its Territories and Possession and the District of Columbia on March 30, 2015.
Investment and Franchisee Fees
The total investment necessary to begin operation of a 300 room Waldorf Astoria hotel, excluding real property, is $143,332,700 to $705,531,150, including up to $450,150 that must be paid to the franchisor or its affiliates.